Do You Have A Construction Project We Can Help With?
Walls
Whether they are straight, square or curved we are able to deal with the construction of any walls that you may require such as garden planters, garden walls, patio walls, boundary walls, retaining walls, stone walls and stone balustrades.  We also have experience of using lime mortar for brickwork and stonework.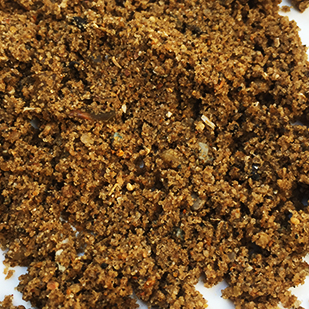 To get a free quote or to make an enquiry please use the form below – alternatively call us on: 07713 490385 / 07770 964597. Either way we'd love to hear from you.