Do You Have A Construction Project We Can Help With?
We provide a wide range of construction services
We will happily take on any projects no matter how big or small, whilst maintaining a professional, friendly and reliable service, with attention to detail at all times. We are fully insured, CRB checked and offer competitive rates with friendly and honest advice.
Here is a full list of our services:
Brickwork
We can carry out all Brickwork projects from, stitch drilling and replacing single bricks, to constructing walls to your specifications, from walled gardens, boundary walls and decorative works,no matter how big or small.
Stonework
Being based in Kent we have a vast knowledge of using Kentish rag stone, along with using the correct mortars, being lime based. We can use and work with all ragstone from boundary walls to repairs/rebuilds and restoration works to all listed properties and those in conservation areas, using lime mortars.
We have extensive knowledge and experience in carrying out repointing works to historic buildings from large estate properties to small brick repairs.
A colour match can also be achieved so the work will look untouched.
Extensions
From the footings all the way through to the painted finish to your home, we can cover it, to the finish you are seeking to achieve, to transform your home.
Alterations
Steel beams to form openings for structural works to forming access openings and garage conversions.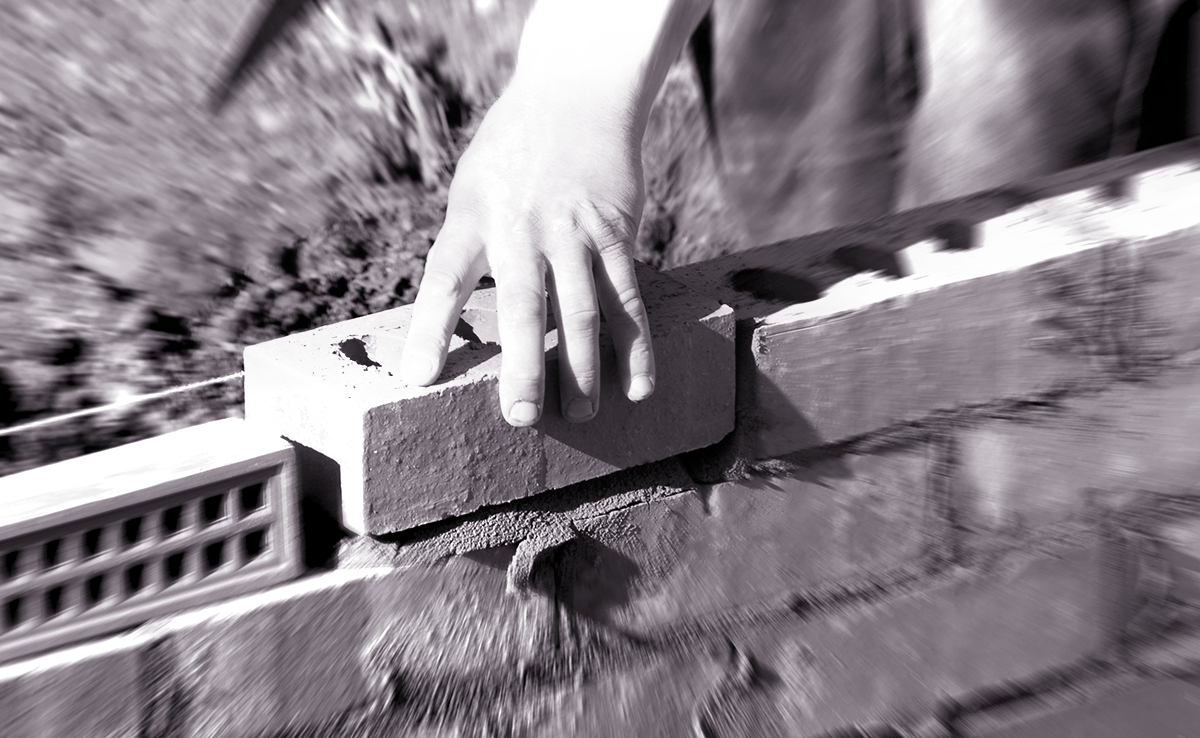 Our aim is to provide you with a high quality service, which is priced fairly and competitively.  We liaise closely the architect throughout the planning and pricing stages and are always on hand to answer any queries as and when they arise.  We always maintain a professional, friendly service throughout and work closely with you to ensure that the project meets your expectations.
From day one we will maintain regular contact with you and the architect to ensure that all parties are kept up to date on progress.  We aim to provide a realistic timescale for the project and will work with you to overcome any unexpected issues if and when they arise.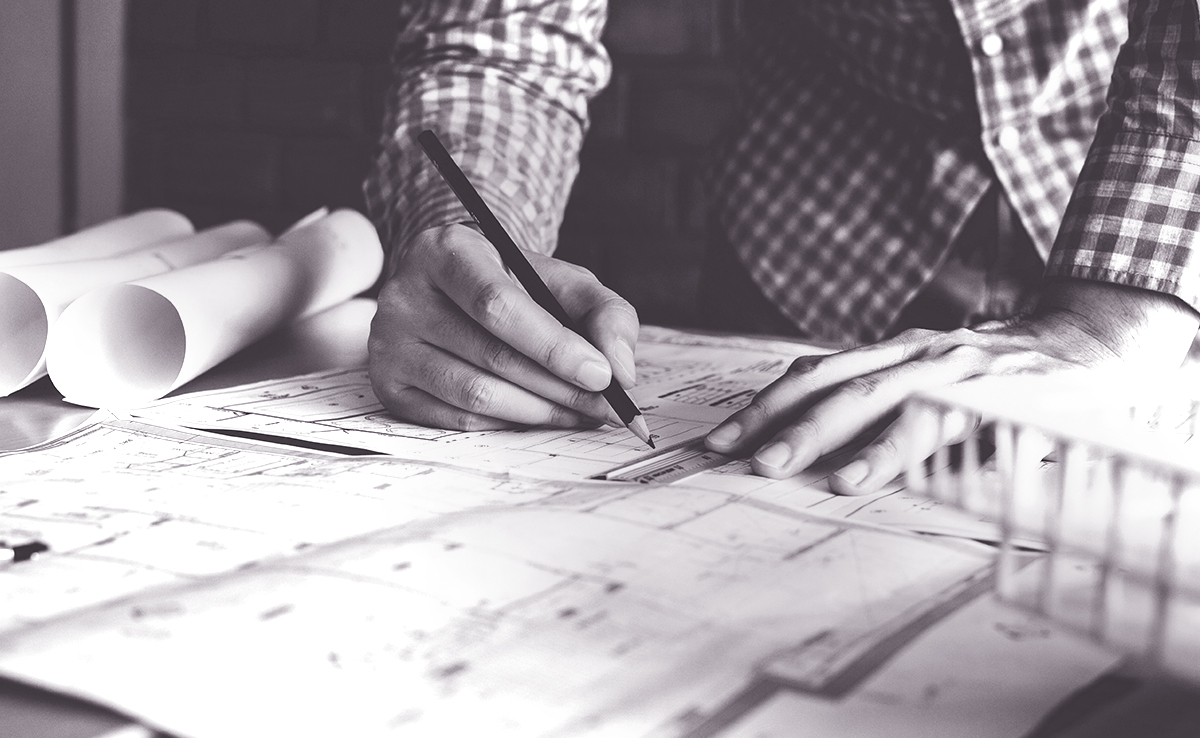 Our Home Owners Say
"I would just like to say many thanks to all involved at GJL Brickwork. The fine attention to detail in perfectly matching our Edwardian Red Brick Home combined with the Flemish Lime mortar looks fantastic. True attention to detail."
"I have been using Gary and his team for the past 4 years, in that time I have always found them to be outstanding in all works carried out, from building new walls to repairing our very old and fragile listed stone walls, nothing is a problem. On all occasions Gary and his team have always proven to be reliable, competitively priced, extremely trustworthy and have a great attention to detail. I have no hesitation in recommending them to anyone."
Our Qualifications
We are fully City & Guilds Qualified to NVQ 2 & 3, fully insured and CRB checked for complete peace of mind.
To get a free quote or to make an enquiry please use the form below – alternatively call us on: 07713 490385 / 07770 964597. Either way we'd love to hear from you.