Do You Have A Construction Project We Can Help With?
Repairs
Brickwork and stonework repairs can be needed for a variety of reasons such as weather damage, vehicle damage, bricking up vents/openings that are no longer needed or cracks in masonry due to the wrong mortars being used. We can deal with all repair work, including brick cleaning to allow materials to be reused as much as possible.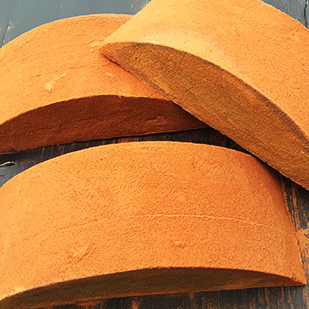 To get a free quote or to make an enquiry please use the form below – alternatively call us on: 07713 490385 / 07770 964597. Either way we'd love to hear from you.