Do You Have A Construction Project We Can Help With?
Re-Pointing
Repointing may be required to repair walls which have suffered weather damage or due to poor workmanship by using the incorrect materials on the brickwork or stonework.  We can deal with all aspects of repointing brickwork & stonework using sand and cement mortars as well as the more delicate lime mortars (NHL) which are often found in older properties & stonework.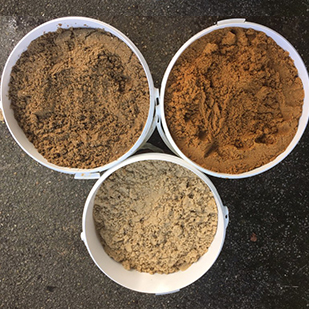 To get a free quote or to make an enquiry please use the form below – alternatively call us on: 07713 490385 / 07770 964597. Either way we'd love to hear from you.