Do You Have A Construction Project We Can Help With?
Extensions
From the footings all the way through to the painted finish to your home, we can cover it, to the finish you are seeking to achieve, to transform your home.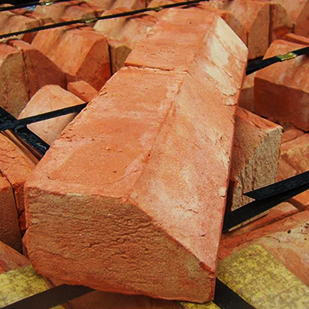 To get a free quote or to make an enquiry please use the form below – alternatively call us on: 07713 490385 / 07770 964597. Either way we'd love to hear from you.