Do You Have A Construction Project We Can Help With?
Decorative Work
We can construct many aspects of decorative work ranging from arches, dentil courses, dog toothing, radius work, corbelling through to twisted piers, panelled brickwork (herringbone) & Stone balustrades and coping stones.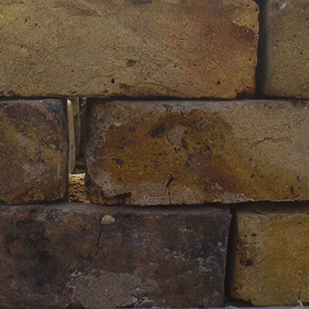 To get a free quote or to make an enquiry please use the form below – alternatively call us on: 07713 490385 / 07770 964597. Either way we'd love to hear from you.