Do You Have A Construction Project We Can Help With?
Alterations
Forming new openings in brick or blockwork installing new lintels, brick up or block up openings.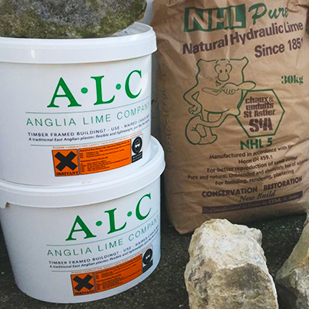 To get a free quote or to make an enquiry please use the form below – alternatively call us on: 07713 490385 / 07770 964597. Either way we'd love to hear from you.